Jake Fundraiser
Please help Jake get the surgery he needs in order to live pain free and be adopted into a loving home!
$5,500.00
$7,700.00
$
Thank you for your love and support!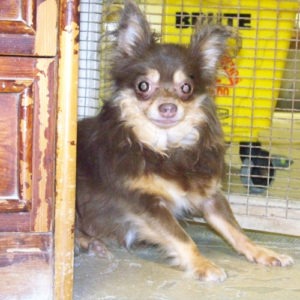 Look what we did! We SURPASSED the initial amount needed to repair Jake's knees, and because of YOUR generous donations, we are able to help another homeless pet in need.
Little Susie has two dislocated knees, and can barely walk. We can get her surgery scheduled and get her on her way to living pain free, and on her way to her Forever Home.
More on Susie shortly–we have a newsletter to get started on!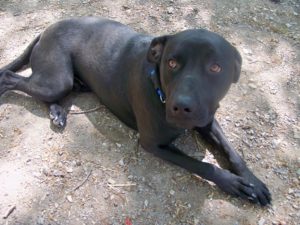 THANK YOU ALL FOR YOUR GENEROUS SUPPORT.