Our Mission: The Animal Refuge Center is a 501(c)(3) non-profit organization that has served Hardin and surrounding counties in Kentucky since July 29, 1989! ARC shelters animals and acts as an adoption agency, finding loving homes for all in its care.
The Animal Refuge Center has a mission to educate on the humane treatment of animals and assist in finding spay/neuter solutions for the public.
ARC is a non-profit, no-kill animal shelter in Vine Grove, KY. It receives no government funds but relies on support of volunteers in the community. Monetary donations are always welcome and appreciated. However, there are many other ways to support ARC.
Volunteers are needed to assist with Pet Adoption Days and fundraisers. ARC accepts aluminum cans for recycling. Pet supplies can often be used. Volunteers can help with animal care and maintenance of facilities. The need is great and volunteers are ALWAYS welcome. Volunteers under the age of 16 will need a permission waiver signed by their parents before they can volunteer with us.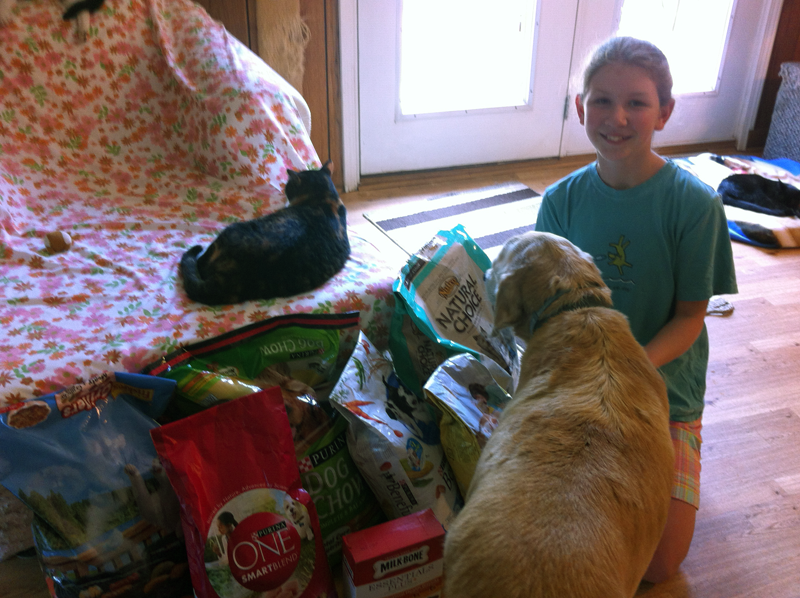 Still not sure where to start? Check out our Volunteer Page for ideas on how you can help!