ARC is a non-profit, no-kill animal shelter in Vine Grove, KY. It receives no government funds but relies on support of volunteers in the community. Monetary donations are always welcome and appreciated. However, there are many other ways to support ARC.
Volunteers are needed to assist with Pet Adoption Days and fundraisers. ARC accepts aluminum cans for recycling. Pet supplies can often be used. Volunteers can help with animal care and maintenance of facilities. The need is great and volunteers are ALWAYS welcome. Volunteers under the age of 16 will need a permission waiver signed by their parents before they can volunteer with us.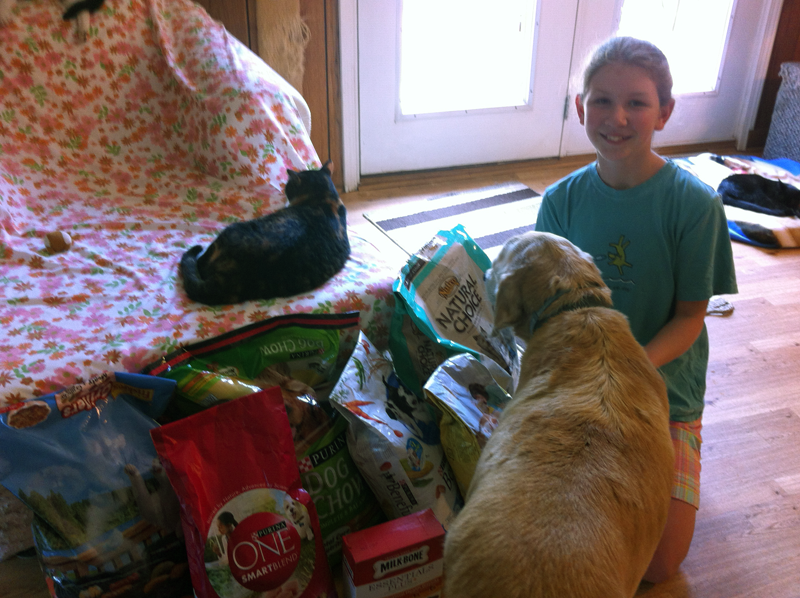 Still not sure where to start? Check out this article on Petfinder.com for ideas on how you can help!